Uses of cardboard in cake boxes and take-out boxes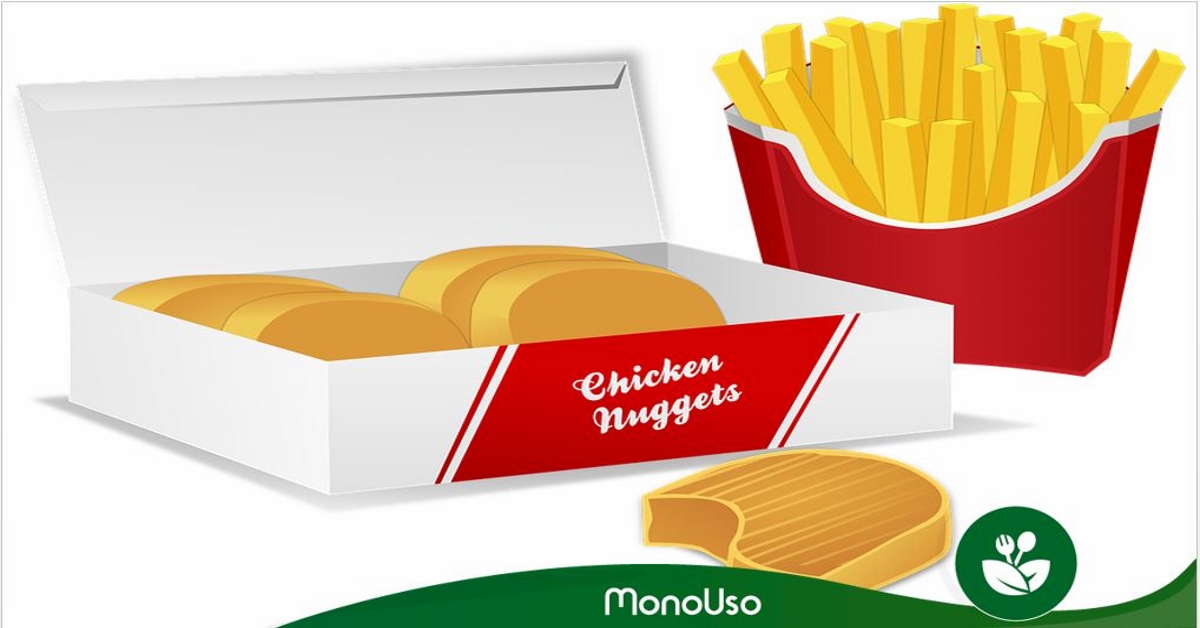 Do you have a lot of cardboard at home and don't know what to do with it? Would you like to know about the uses of cardboard? Congratulations! We are here to show you all the uses you can make of this material, which has become one of the most used in many products we use every day.
As you can see, cardboard is a very important material for the vast majority of people. Whether it is for storage of things, food or to balance some furniture.
All over the world thousands of people throw away the cardboard, and other thousands use it in recycling giving it new use and also saving. What is the correct use of the cardboard? Read until the end to find out!
What is cardboard?
It is a material that is made from paper and wood fibre, in a process where multiple layers of paper pulp are glued together. These layers are glued with moisture, compressed and then dried with evaporation making it strong and compact.
Cardboard is thicker and harder than paper, and we use it in the manufacture of boxes and packaging to contain and protect certain products.
These products are used by millions of people around the world for different purposes, which makes them very useful and practical.
Uses of cardboard
It is a product that has great importance in both the industrial and domestic areas, since it provides the expected protection for its contents. Cardboard boxes are ideal for packing and transporting food as they can preserve their properties.
The cardboard can be customized by printing what you like, it is a low cost material allowing many people to have access to it.
Although it looks like a flimsy material, cardboard is used to make many models of furniture – bicycles have even been made from cardboard! Some designers use recycled cardboard because it is a mouldable material with strength and hardness.
More cardboard is made from cardboard, which we know as recycled cardboard, making it a much cheaper option. Some types are used to make boxes of all sizes, containers and packaging.
Types of cardboard for packaging
There are several types of cardboard, among which we highlight the following:
Corrugated cardboard
Also known as corrugated cardboard. It is widely used in industrial packaging for its qualities that make it very resistant. It is formed by combining a corrugated sheet with a thicker one.
Cardboard
It is a very compact type of cardboard, but at the same time lightweight. It is one of the most widely used types of cardboard for food packaging.
Solid cardboard
It is thin, with a soft and smooth exterior, which makes it easy to print, waterproof and flat.
Graphic cardboard
It is a thin type of cardboard, and is used to cover other thicker cardboard. It is formed by gluing together several layers of paper.
Grey cardboard
This cardboard is very hard and is made from recycled paper, which allows it to be recycled several times thanks to its hardness.
Couché cardboard
It has the surface covered by one or more layers of very thin paper of various colours. It comes in three presentations: classic, fine or modern.
The cardboard boxes How to use them?
They are containers of different sizes, shapes and models that are used to store products, objects, takeaway food, among others. Their most common use is for packing food, as they preserve the properties of the food and protect it during shipping.
They are part of the most used consumables worldwide, especially for packaging, storage, shipping, art or decoration. Both in the packaging industry and in our homes, cardboard boxes are very useful and necessary. See how to use them
Characteristics
When we buy or use them it is important that we take into account their properties to give them the correct use adjusted to our needs. Below, I present the most outstanding properties of cardboard boxes.
Durable and strong
Cardboard is mainly composed of wood fibers that make it stronger, preventing it from breaking easily. These fibers make it possible for it to firmly support the entire manufacturing process and then the weight of the products it will contain.
Inflexibility
It is a material with rigid and hard properties that allow it to adequately protect food, cakes or other products.
Sustainable
Cardboard comes from paper and this one from trees which are renewable natural resources that is why we say they are sustainable. Cardboard boxes are sustainable because they come from a resource that will not be scarce and will sustain itself.
Adaptable
This material is very versatile. It allows you to make any number of containers by bending or cutting them into the desired shape.
Boxes are the main products manufactured from cardboard. They are small, huge, round, square, triangular or rectangular, with various colors; there are boxes for all tastes and needs.
Advantages of using cardboard boxes in the packaging and transport of food
Cardboard is very useful for packaging and transporting food. Therefore, it retains its properties while offering several advantages. Among them we have that they protect the packed thing, it is economic and accessible and you can change the form according to your needs.
Protects packaging: Corrugated cardboard has several overlapping layers that protect fragile items by cushioning impacts from drops or other causes.
It is economic: When buying it in bulk it does not generate so many expenses and much of the cardboard is recycled reducing its cost giving it new uses.
Flexible: Some pieces of cardboard are rigid while others are soft and are placed around the product to give it more support and protection. The more flexible cardboard gives extra protection to the packaged food.
How to buy cardboard boxes at Monouso
At Monouso we have a wide variety of cardboard boxes for cakes and food to go. We also offer you unbeatable prices with fast delivery to your home.
Our cardboard boxes prove to have first-class quality standards with unique and innovative designs – don't hesitate for a moment! You will be happy with your investment and