Vegans and vegetarians: the great forgotten ones in restaurants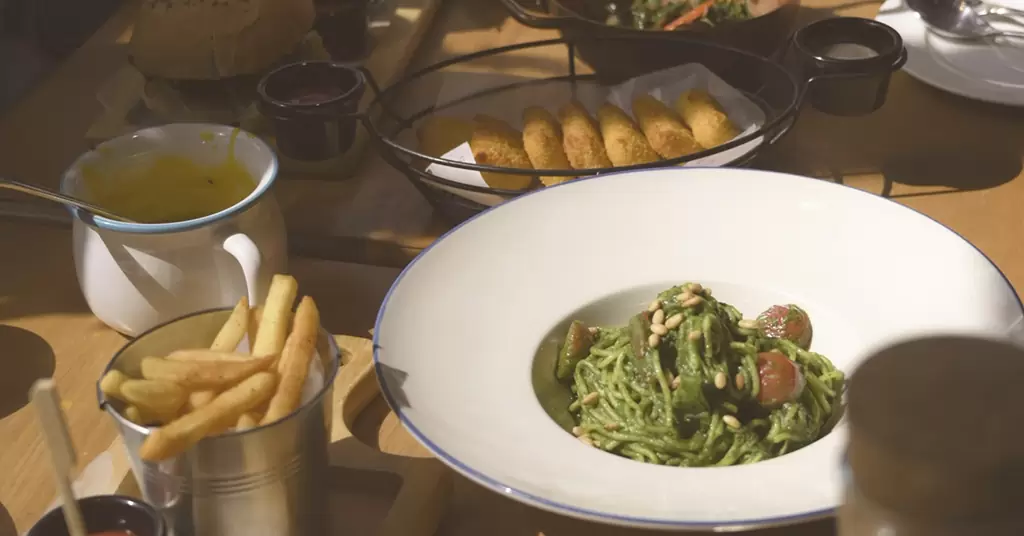 The interest of many people in a vegan or vegetarian diet is growing every day. That is why many restaurants are increasingly including some foods in their menus. In order to help you adapt to a healthier and more ecological lifestyle, in this article we will tell you about the importance and current trends in vegetarian and vegan food. Read on and find out everything you need to know to adapt the menu of your restaurant.
Having a menu specifically adapted for vegetarians and vegans will allow you to meet the needs of your customers.
You have to start treating vegan dishes like the rest of your menu and give them the same or even more attention. This way you will have a wider audience and you will be able to open your doors to the general public, becoming inclusive.
In addition, among the importance of an adapted menu we can highlight the great benefits of incorporating such foods to the diet of each person, however remembering that all this is at the choice of your customers and not to force to include or exclude some type of food.
By incorporating this to your menu you will help your restaurant to promote a healthy and balanced diet that will attract the attention of many more people. All this is done in order to adapt to the needs of each client, thus guaranteeing the best offers and attention.
Potential customers you can attract
As the years go by, gastronomy evolves. That's why you need to be able to do it along with it. When adapting the menu of your restaurant to vegetarians and vegans, you must take into account which customers you will attract.
That is why below I will talk about the customers you can bring to your restaurant.
People with the desire to lead a healthy life: In this era people have chosen to worry about their diet. Every day there are more and more people concerned about eating healthier foods and eating a balanced diet.
Although it is usually done to keep their bodies in better shape, many do it to avoid battling diseases that reduce their quality of life. These people prefer a fat-free diet with more fruits, vegetables and legumes.
Millennials: These people are based more on veganism than vegetarianism, since they decide to be in favor of a sustainable consumption that encourages future generations to take care of the animal environment and avoid at all costs the mistreatment of animals.
Veganism totally eliminates any product of animal origin.
People with environmental responsibility: This type of people have a critical thinking about the planet's resources, which, unlike the population, do not grow so frequently. The incentive for these people is the fear of the earth running out of resources.
They tend to be quite concerned about the state of the environment and are often looking for an ecological solution to the negative impacts of the supply of meat products.
Vegetarian and vegan food trends today
Food trends are as changeable as when talking about fashion. However, some remain the same over the years.
Meat substitutes: Starting with tofu, seitan, soy, the novel gofu and wheat gluten, foods that are often used to mimic the texture of meat.
Preference for organic vegetable products: Foods that retain all their properties and are low in fat.
In 2022, potato milk was included in a rather novel way as a delicious dairy-free milk alternative. In addition, you can now also enjoy including seafood products as a great alternative, but made entirely from plants.
These trends are here to stay and to mark a before and after in every restaurant menu that decides to be inclusive of vegetarians and vegans today.