What cardboard pizza plates are used for in the catering industry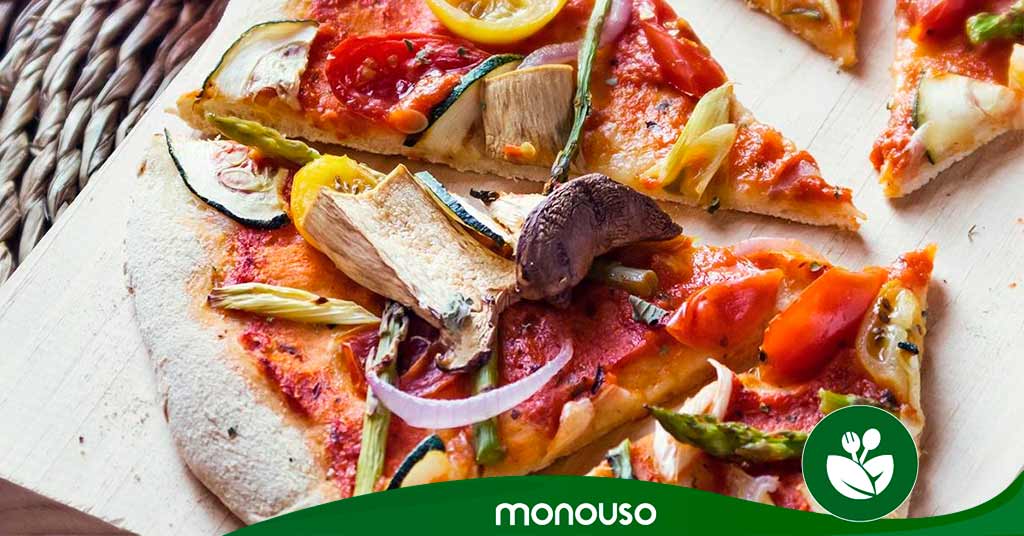 Did you think that paper plates had no use in the hotel business? Nothing could be further from the truth. Well used, these products are among the best investments for pizzerias, bakeries, bars and even restaurants. And as if that weren't enough, they are ideal for selling themselves for outings, meetings, parties, picnics and so on.
Would you like to know what the advantages of cardboard pizza plates are for your business? Great, because at Monouso we will tell you why they are so beneficial for your business. You will be surprised!
¿Qué encontrarás en este artículo?
Benefits of disposable cardboard pizza plates
The versatility of the pizza plates is directly related to their boxes. The classic containers are made of cardboard because this material can preserve the heat for a long time. Moreover, as they are disposable, they guarantee maximum hygiene for diners.
On the other hand, this material is extremely cheap and easy to produce, so you can buy it in large quantities. However, the dishes themselves have many other qualities, for example:
Ruggedness. If you run a place aimed at children, you know how delicate and dangerous porcelain utensils are. By using disposable cardboard plates, you can guarantee the safety of the little ones and your investment.
Versatility for events. Every birthday party can be better when pizza is present. For this kind of event, it is best to opt for disposable cardboard plates rather than more expensive materials.
Utility. Today, you can choose from pizza boxes with plates included. These have a triangular shape to take each piece and are incorporated into the containers. Practical, isn't it?
Ecology. If you prefer environmentally friendly products, then paper plates are the right choice for your business. In addition, these products can attract other ecology enthusiasts to your premises.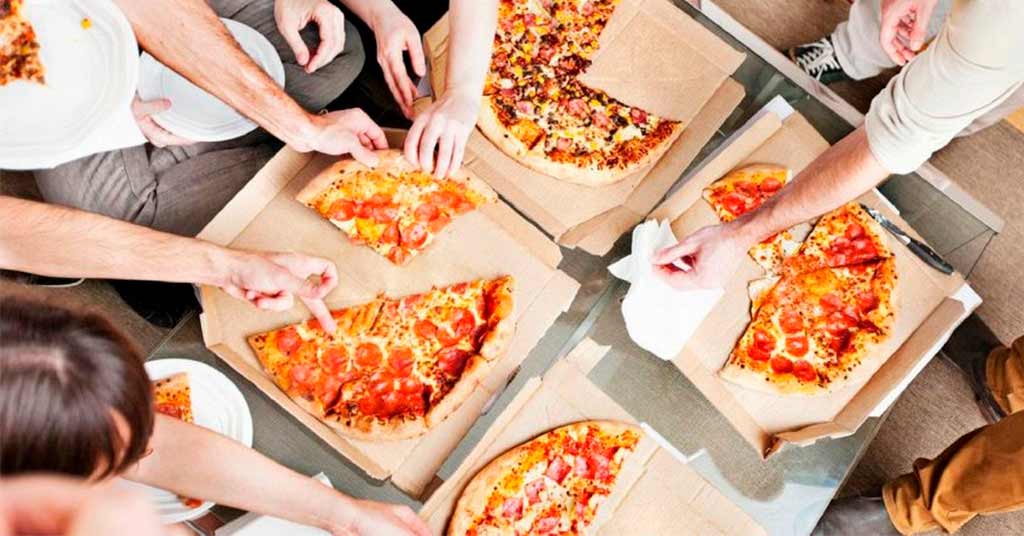 Other uses
As you may have guessed, it is not necessary to use cardboard plates only for the pizza slices. On the contrary, they are perfect for other types of meals and snacks.
For example, there is no better container or utensil to serve a slice of cake inside or outside your business. You can also use it to serve all kinds of snacks.
Cardboard plates are also an excellent company for outdoor meals. You can use them both for simple snacks and for complete meals.
On the other hand, by investing a little more money, you can stamp designs on the bottom of the plates. And for what purpose? Simple: to give you the same image as the matching pizza boxes. This way, you can add a special touch to the purchase of each pizza.
You see, paper plates have many benefits that most people don't know about. If you want to get the best disposable pizza plates for your business, be sure to visit our online store Monouso. We are waiting for you!