What is sodium hypochlorite and what is it used for?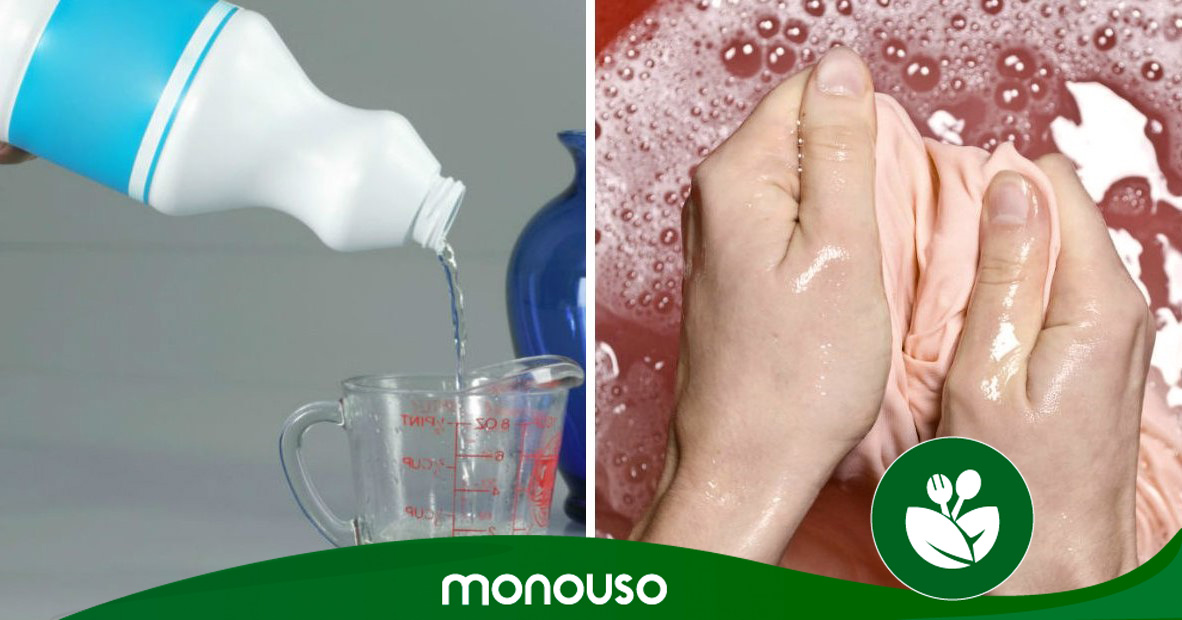 Sodium hypochlorite (NaOCl) is a chemical compound that can be present in different densities. It contains disinfectant, hygienic and antibacterial properties. When diluted in water, it is better known as bleach (2% to 2.5% sodium hypochlorite), chlorine or bleach.
We can buy it in supermarkets or even in pharmacies. There are solutions for use in the form of salt, tablets and liquid. We must pay attention to the type of sodium hypochlorite that we buy and we are going to use, since there are solutions at a higher concentration for professional use that could cause problems to our health if we do not use it correctly.
The functions of this compound are very diverse. It is used by sectors such as the hotel industry, agriculture, chemical industries, paper, glass, pharmaceutical, waste, etc. It is presented as an excellent option due to its high antiseptic, deodorizing, whitening and purifying power.
¿Qué encontrarás en este artículo?
Uses of sodium hypochlorite
It is a compound used on a large scale due to its multiple qualities. We leave you with its main uses within various fields:
Food sector: it is used as an antiseptic, sanitizer and deodorizer very useful for the hotel and catering machinery. It is applied to surfaces and machines in bakeries, caterings, chicken shops, restaurants, steak houses, cafeterias, among others.
Household use: the household hypochlorite better known as bleach, is used as a powerful disinfectant of shopping containers, reusable containers and take away. It is also used as a detergent in swimming pools. This type of hypochlorite solution is usually diluted in water and is marketed in different concentrations. It is a perfect cleaner, bactericide, bleach and stain remover.
Textile industry: it is very effective as a bleaching agent for fabrics and textiles.
Water: it is used to disinfect water for later human consumption. In industrial waste water, it acts on it eliminating bad smells and as a disinfectant. And finally, in the cooling towers its use avoids the formation of algae in the water.
Agriculture: it is used for the disinfection of pruning tools. This will prevent the spread of viruses and bacteria if infected trees or crops have been handled.
Protection measures and correct use of sodium hypochlorite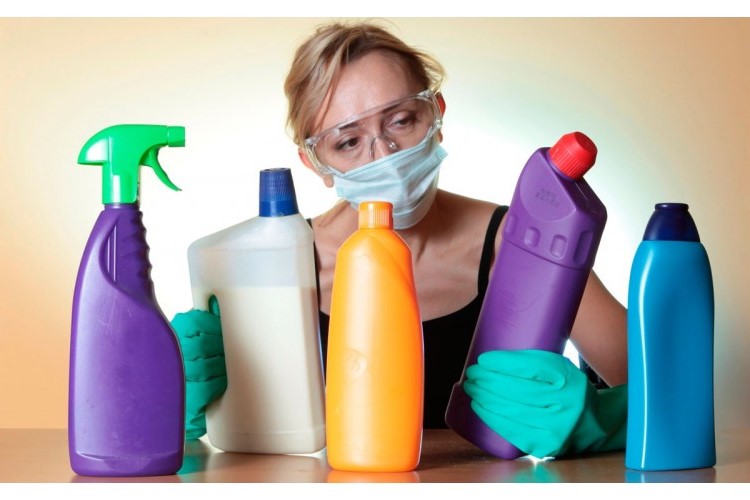 If we are about to use it, we must take into account that its base is highly unstable, inflammable and reacts with combustible compounds. It is a potentially dangerous and corrosive substance. When sodium hypochlorite is used in high concentrations (10% to 15% concentration), it is essential to follow strict safety measures to protect the personnel involved and the environment.
Therefore, it is very important to take the appropriate precautions and learn how to use it correctly and responsibly.
Before using it, we will verify that you have it:
Current health registration.
Current expiration date.
Certificate of guarantee of the concentration.
If its concentration is very high we have to use protective elements such as:
Gloves: it is very important to avoid direct contact with the substance, because it has a corrosive action that can cause burns on the skin and eyes.
Glasses: to avoid eye irritation and contact with the eyes.
Robe: to avoid possible skin burns.
Masks: to isolate direct contact with the mouth and respiratory tract.
We should never mix sodium hypochlorite with:
Ammonia.
Vinegar: normal or for cleaning.
Citric acid.
Alcohol.
Oxygenated water.
Carbonate.
Bicarbonate.
Percarbonate.
Therefore, to guarantee the innocuousness of the product, it should be applied in an open area or in its defect very well ventilated, always avoiding to breathe its vapors. In addition, it is essential to preserve it in its original packaging, and it is necessary to verify whether the solution requires rinsing or not.
In short, it is a very effective disinfectant compound against bacteria, viruses and fungi. It is a perfect option to include in the cleaning of surfaces, rooms, water and machines. However, we must follow protective measures to make responsible use of it.