Why offer good snacks to your customers?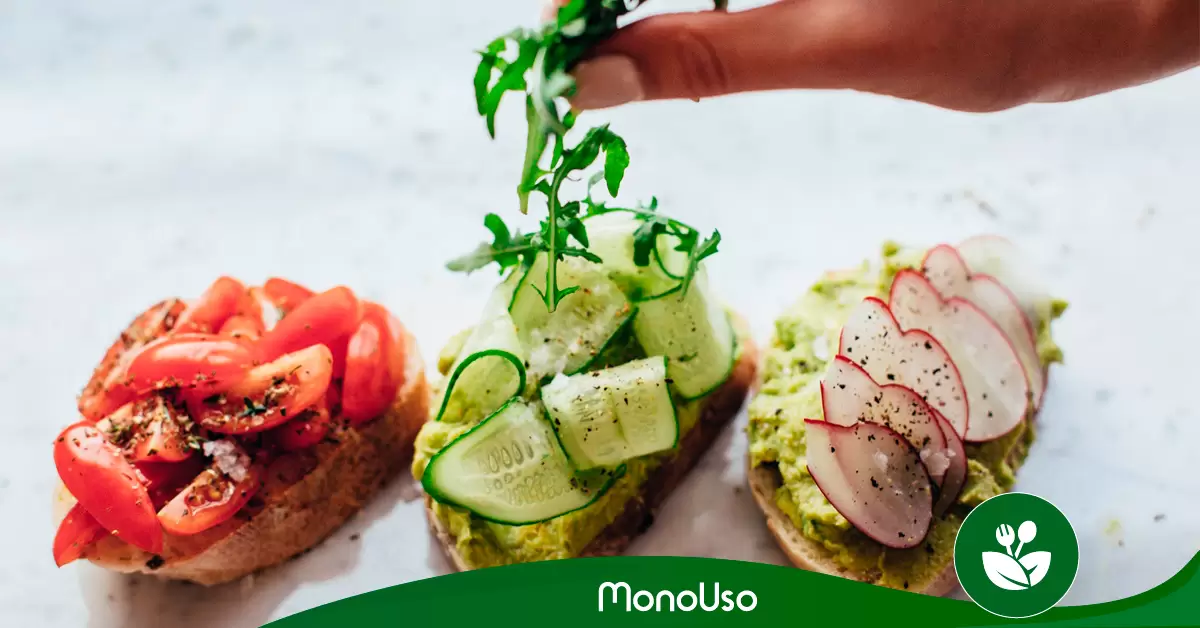 New year, new resolutions. If you are the head of a restaurant or a hotel business, it is time to get your act together to offer new customers and better services in the new year that has just begun. It's becoming increasingly common for customers to come into the business just to"have a bite" because of the short time many of them are playing with.
This trend makes snacks, or the so-called"pecking", more important than ever. In fact, customers value it so much that they want its quality to match that of the main dishes.
Next on Monouso we give you plenty of reasons to offer good and varied snacks that will delight your customers. We'll even show you some tricks that will help those customers who have come to have a quick drink, to decide to extend that lunch or dinner a little longer. Take note, the new year starts strong!
The keys to the best appetizers
Quality and good products
Although the appetizers are much lighter than the main dishes, customers expect the same quality, freshness and innovation. Always bet on quality ingredients and leave a good memory in your customers. If they like the appetizers, it is very likely that they will choose you again when they want to enjoy a complete menu with friends.
Short but intense
Customers who consume appetizers are usually in a hurry and do not usually spend much time in the restaurant, so try to make the service as fast and positive as possible. This type of clientele also deserves your privileged attention, so think that their time is short and make it easy for them to pay.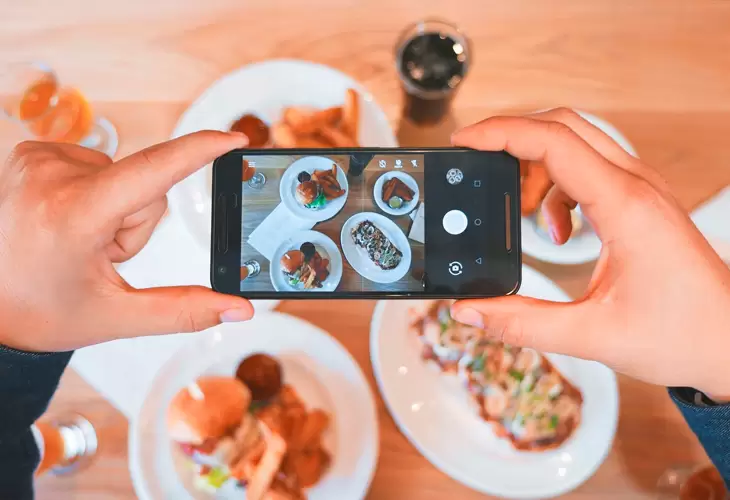 Betting on the ingredients of the land
Many times we enter a place because we want to try its typical dishes or the most traditional of that land, so make it easy for us! We offer a great variety of appetizers with the most typical of the region and your restaurant
Healthy above all
Just because the appetizers are quick bites doesn't mean that their quality is inferior or that we have to offer fried food. Show that in your business you can eat fast and healthy at the same time. We already talked to you once about the trend Finger FoodImplement it in your business!
In many occasions this type of clients come in pairs or in groups, so it also offers the possibility of asking for appetizers to share so that everyone can try those culinary delights that you know how to make.
Customers of this type are the most likely to stay and end up eating their way through to dessert in your restaurant
Offer a good pairing and make them feel at home.
Take care of the presentation
Presentation is just as important as the quality of the dishes, so don't neglect it. As they are small portions, you have a lot to choose from. The biodegradable miniatures and the reusable miniatures are the most comfortable, simple and original way to present your snacks.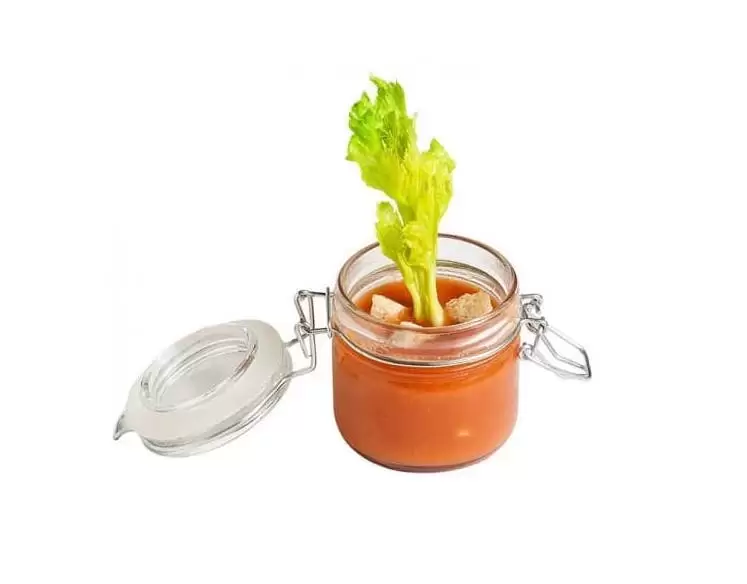 We hope that these ideas will inspire you to improve your snack menu!
Happy New Year from Monouso!