What is wine pairing in a restaurant?
What is wine pairing in a restaurant? This is one of the questions frequently asked by owners of gastronomic businesses.
Knowing the benefits of pairing in your service is fundamental for your business, because you will offer a quality service to your customers
Take note on the keys necessary to implement the pairing in a restaurant, what are the drinks that are used and the foods that accompany.
What is food pairing in a restaurant?
Pairing in a restaurant is the perfect union between a type of wine and a dish or ingredient.
The pairing allows to complement the diner's experience, by offering wines that enhance the flavors of each option on the menu.
On the other hand, the use of wine pairing in restaurants represents more revenue, since customers will have a pleasant experience that will encourage them to return with friends or family.
Pairing is only done with wine. What about beer?
Pairing is not only done with wine.
In fact, pairing with beer is one of the strategies that restaurants are applying, with much success.
The use of beer in food pairing is becoming so notable that there are restaurants making collaborations with beer brands or have been encouraged to brew craft beers that complement particular dishes.
Just like wine, there are different types of beers that -we assure you- are excellent accompaniments to the dishes you offer in your restaurant.
Predominant flavors, a key for pairing in a restaurant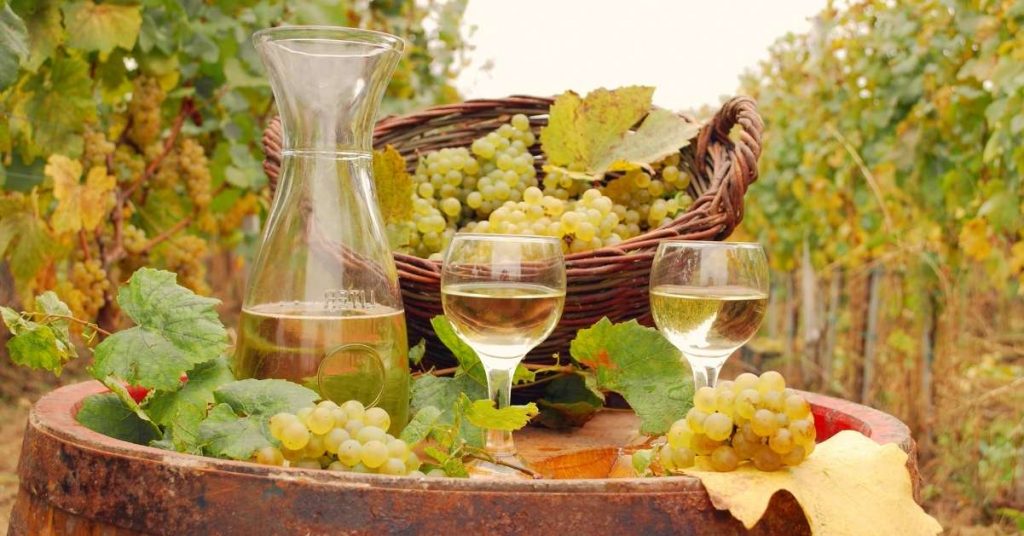 When implementing the pairing, it is necessary to keep in mind – at all times – the flavors of each ingredient.
Sweet, sour, salty, bitter, acidic, spicy and flavors not so well known worldwide such as pungent, umami, adipose or astringent; are decisive when starting to plan the pairing.
Identify each dish on the menu, study the ingredients used and their flavors, this will make it easier for you to choose the beer or wine that best relates or adapts to them.
Keys for pairing in restaurants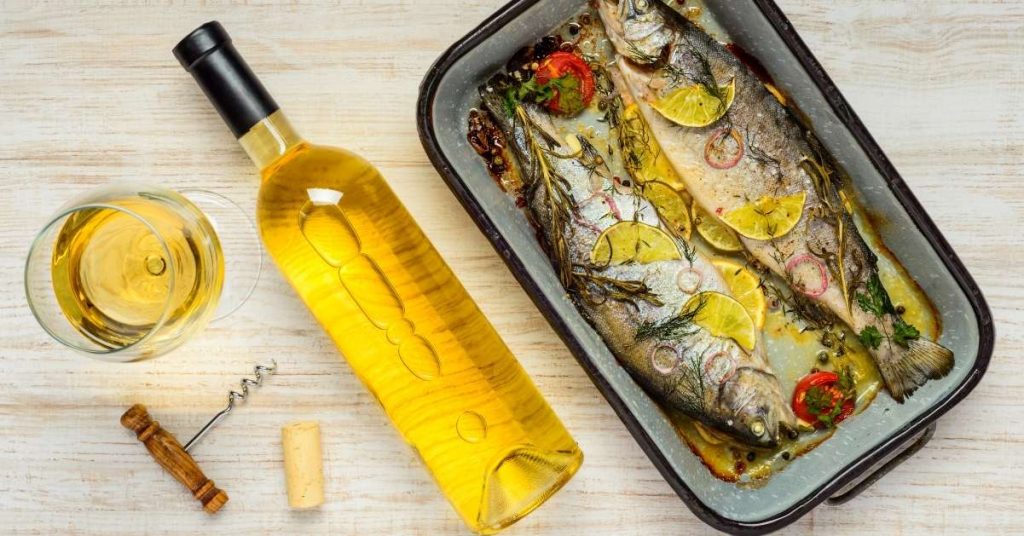 In the implementation of food pairing in a restaurant, the flavor of the ingredients is important, but there are other aspects that cannot be left behind.
Learn the keys to offer the pairing in your restaurant in a personalized way and adapted to each dish on your menu.
Train your team
To start offering wine pairing service in a restaurant it is importantto have a trained staff in this area.
Chefs, waiters and waitresses must have knowledge of the ideal pairing for each dish. In this way, they can suggest to customers the beverage options according to their order.
You can also choose to have the pairing in a restaurant in the hands of a sommelier, a person who has vast experience in the selection of drinks.
Motivate with incentives
Motivation is the best way to do a job well.
Incentivize your restaurant staff to participate in the choice of food pairing.
Knowledge and some economic incentive are alternatives for the staff to give their best, persuading customers to choose the ideal pairing for their order.
Don't just stick to the wine
Don't use only wine as a pairing option.
Beer -day by day- is gaining recognition among the pairing options in a restaurant. Besides, its diversity of flavors is just as graceful as that of a wine.
Although beers are categorized as heavy beverages, you can use them in a restaurant pairing by combining them with light dishes without many ingredients.
Regardless of whether you use wine or beer, you just need to find a balance between the beverages and the dishes on your menu that will please diners and keep them coming back for more.
Provenance as a pairing factor
Within a restaurant pairing, the provenance of the wine or beer should also be taken into account
Remember the saying: what grows together, goes together?
It is for that reason, sommeliers have proposed to chefs and cooks to serve the drinks of a country or region, with dishes or ingredients characteristic of those areas.
Each wine with its own dish
Wine in a restaurant pairing is a classic. The different types of wine have made it possible to create unparalleled pairings, with a taste that makes the difference between the competition.
Customers may not come to your restaurant looking for the pairing, but your team should be in charge of recommending to customers what is the ideal type of wine with their dish.
Chardonnay
Chardonnay is the type of wine served to diners to taste fish in sauce or fatty fish.
This wine is ideal for the consumption of seafood and fish, such as salmon.
Pinot Noir
Pinot Noir wine is perfect with dishes made with ingredients such as truffles or mushrooms, or ingredients with earthy flavors in general.
In terms of taste they are light, but have a marked and deep flavor.
Champagne
Champagne is the perfect alternative when consuming savory dishes.
This drink has a sweet touch in its taste and is refreshing when served when consuming savory ingredients, many prefer it when eating sushi and fresh salads.
Sauvignon Blanc
Sauvignon Blanc is ideal to consume when dishes have sauces or dressings.
If the sauces or dressings are sour or spicy, Sauvignon Blanc is perfect because the flavor of the sauces does not overshadow the flavor of the wine.
Cabernet Sauvignon
Unlike Sauvignon Blanc, Cabernet Sauvignon is the type of wine that pairs perfectly with red meats.
The most remarkable quality of Cabernet Sauvignon is that it helps to better recognize the flavors of meats, while quenching your thirst with the consumption of each piece
Dry Rosé
Dry rosé wine is a good choice to accompany main courses or cheese appetizers.
In the case of cheeses, any of them can be complemented with dry rosé wine.
That is because dry rosé is the combination of the fruity flavor offered by red wine, with the characteristic acidity of white wine.
This is how it is paired with beer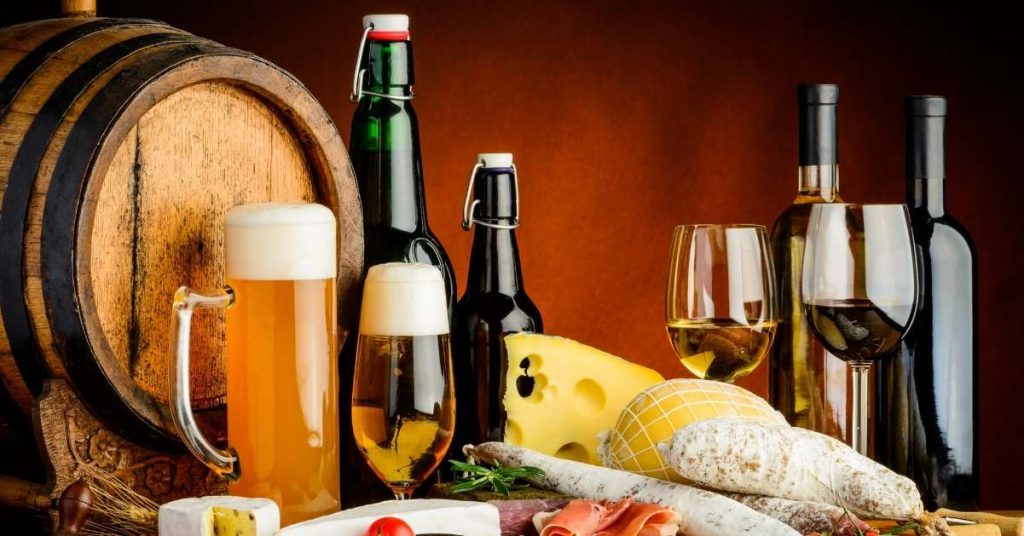 As with wine, different types of beer can be paired with certain foods, taking into account their characteristics and flavor.
Light beer is an excellent pairing for salads or fish dishes
Another type is pale beers. Although they are heavy, they go well with a variety of dishes, as long as they are not too spicy.
On the other hand, full-bodied beer is an alternative pairing that usually goes with seafood, spicy dishes or dishes containing light proteins.
Stout and porter beers are beverages that are served with grilled or smoked red meats. They also form a good combination with dishes with spices or sauces with strong flavors.
The most complex beer to use in a restaurant pairing are the IPA beers. Their flavor is so bitter that it is difficult for them to complement other foods without overshadowing them.
Glasses and glasses for restaurant pairing
To serve the beer or wine that is part of the pairing in a restaurant, you need glasses and glasses with the right capacity and quality.
We invite you to visit our virtual store Monouso.
We have a catalog with glasses and cups made of various materials, such as plastic or glass, so you can serve drinks comfortably and according to the needs of your business
On the other hand, the glasses are designed according to the type of wine you are going to serve, such as champagne glasses.
Finally, we have a wide variety of glasses, which have the ideal capacity to serve the beer that corresponds to the pairing of each dish.
Author